Anhui Shun Lee Biology Co., Ltd. is a influential global supplier of personal care and pharmaceutical raw materials. The company is committed to the research and development, production and sales of Tranexamic acid, providing high quality raw materials for cosmetic and pharmaceutical companies worldwide. The company has a highly educated sales team including Japan's overseas students and doctors from Zhejiang University. The business is extended to Japan, Europe, United States and Southeast Asia.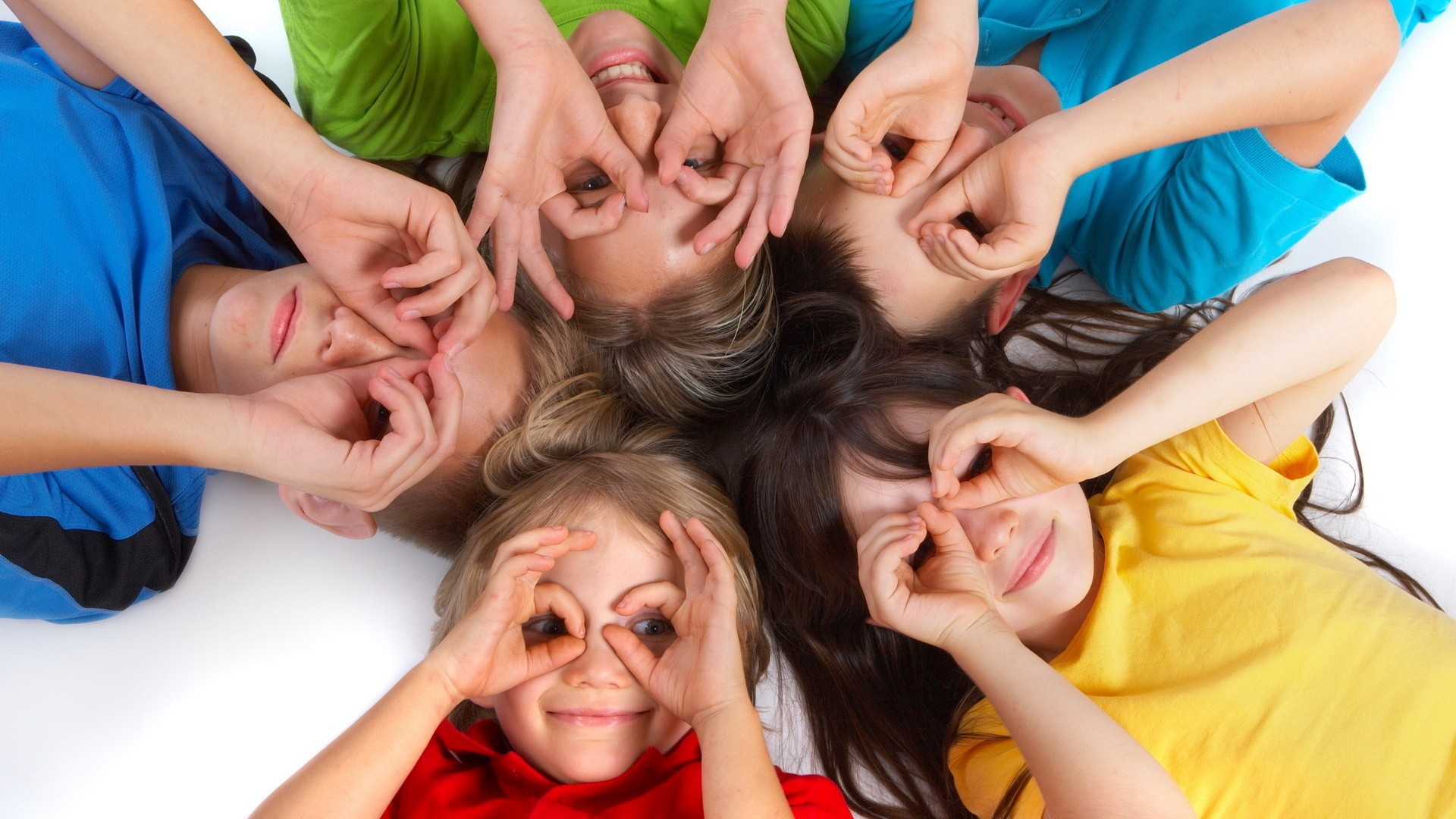 Located in Guzhen Economic Development Zone, Bengbu City, Anhui Province. The factory is built according to GMP standards, which has established a strict quality control system and perfect product tracking system, add to a fast logistics service platform, the factory's production capacity can reach 200 tons of Tranexamic acid per year,100 tons of Sodium Ascorbyl Phosphate,50 tons of Magnesium Ascorbyl Phosphate.
 

We have long-term close cooperation with China's famous universities, such as University of Science and Technology of China, Zhejiang University and Anhui University. Backed by advanced technology support, we are offering customers with full solutions, including designing concept of the new product and providing formulation application technology. At the same time, we are constantly bringing advanced foreign technology and products to China, promoting them to our customers in order to maintain their leading position in the industry. We also continue to cooperate with well-known enterprises in the area to develop our products and to achieve optimum manufacturing, which is highly praised in the industry.
With the mission of " Manufacturing high-quality Tranexamic acid and promoting its steady development in cosmetics and medicine", Shun Lee Biology Co., Ltd. adheres to the corporate values as "Create, Share, Co-prosperity". Through technological progress and management innovation, We are committed to become the world's leading supplier of Tranexamic acid and striving for excellence unremittingly.