Shun Lee Biology corporation believes that the key to long-term success depend on "people." 
Everyone has their own value,based on this belief,we provide employees with guidance and opportunities they need in order to help them succeed,as well as achieve a win-win situation in their work and life.
Meeting the needs of employees and realizing their ambitions is a powerful boost to the creation of human health. After all, a healthy company is inseparable from the achievements of its every employee.
No matter what your expectations for the future, we are a great choice for you to make huge advantage and achieve professional success.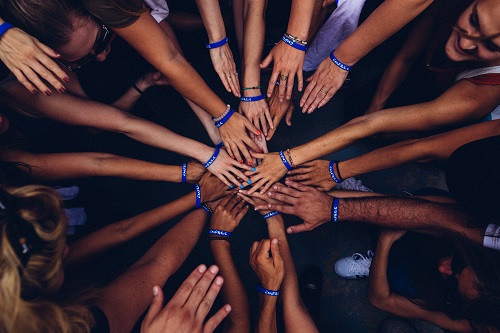 At present,Shun Lee Biology corporation holds a personnel administration  department,finance department,production department,research and development  department,formula application department,international sales department,domestic sales department,and  marketing department.
Whether you are an experienced professional or a college student who has just stepped into the society, we will provide you with a specialized growth platform. Here, you can not only master the most advanced technology in the industry, but also understand the business philosophy.
You can make full use of your expertise, and continue to improve yourself by way of assisting each department to complete the work,providing valuable advice for the company's development, and growing together with the us.

Join for a better future, we are here waiting for you!

Tel: +86 512 5737 6087  Fax: +86 512 5737 6857
info@traxmic.com    www.traxmic.com